Kitty Angels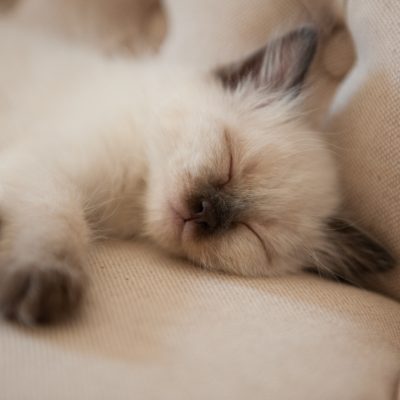 Kitty Angels | Your Local Cat Sitting Service
Kitty Angels are here to care for your cat when you can't.  We are passionate about delivering a safe, caring and reliable service. For your peace of mind, our pet sitters are insured & DBS checked and have over 20 years' experience in feline care
We understand cats are an important part of your family. We offer a personal and professional service to ensure your cat is looked after in the comfort of their own home.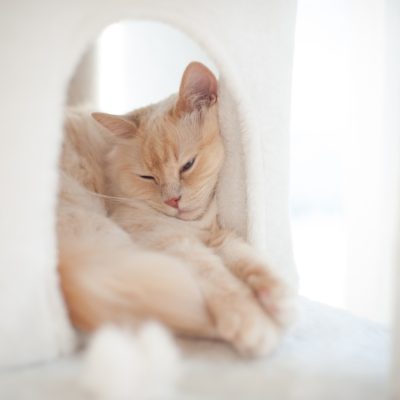 The Basics
We make sure your kitty is fed and watered as per your instructions (including treats if allowed!).
We will even ensure all your waste is disposed of externally.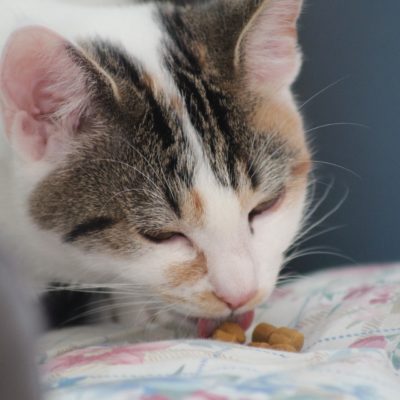 Cuddles & Playtime
We come fully equipped with laser pens, string and lots of other kitty toys to ensure your furbaby is kept fully entertained and will play lots of games with them while you are away.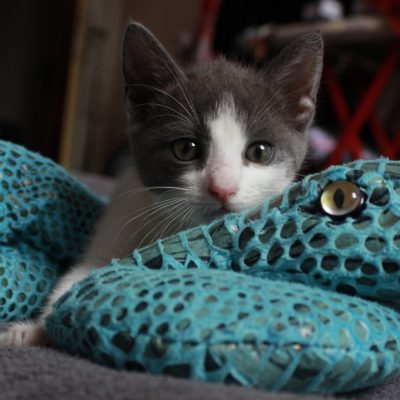 Medication
Whether your cat needs tablets for a poorly tummy or insulin for diabetes or other medical condition, we can do it all.  We are trained and experienced in giving all types of medication.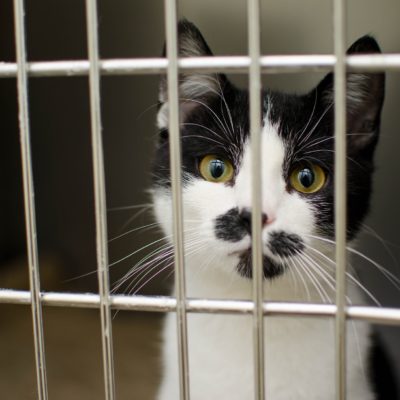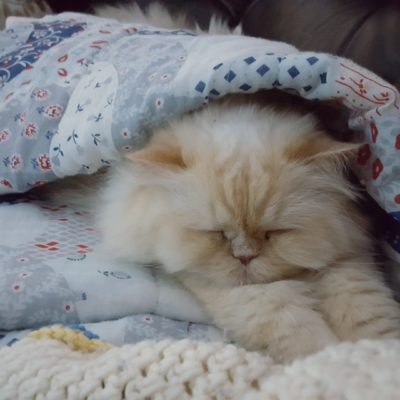 Kitty Angels | Our Cat Sitter Locations
Kitty Angels are here to care for your cat when you can't.  Our cat sitters are insured & DBS checked and have over 20 years' experience in feline care.
Kitty Angels are currently based in the following locations: Birmingham, Bromsgrove, Cannock, Coventry, Kenilworth, Kidderminster, Leamington Spa, Milton Keynes, Redditch, Sheffield, Solihull, Stourbridge, Sutton Coldfield, Tamworth, Telford, Walsall, Warwick, & Wolverhampton.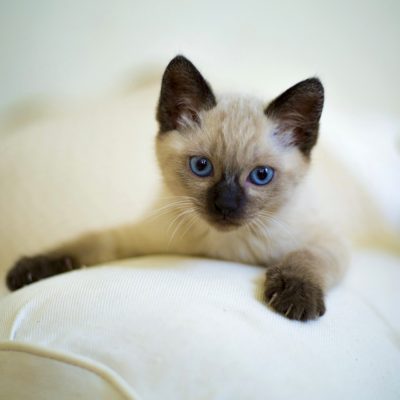 The latest from Kitty Angels on YouTube