Our Services
The Basics
We make sure your kitty is fed and watered as per your instructions (including treats if allowed!). We will even ensure all your waste is disposed of externally.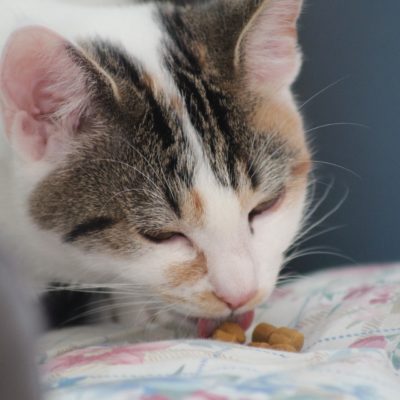 Cuddles & Play
We come fully equipped with laser pens, string and lots of other kitty toys and games to ensure your furbaby is kept fully entertained.  We will play lots of games with them while you are away to ensure they are totally happy.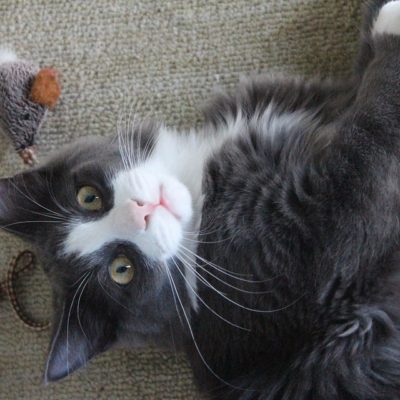 Medication
Whether your cat needs tablets for a poorly tummy, for a specific medical condition or insulin for diabetes, we can take care of it all. Our team are all fully trained and experienced in giving all types of medication.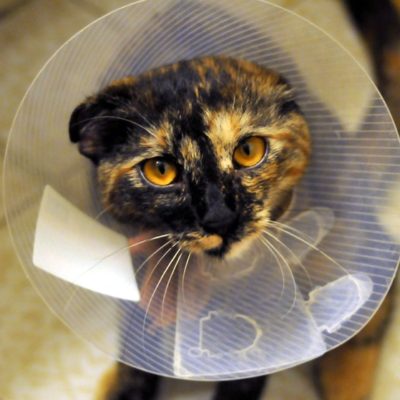 Pampering
Some kitties love nothing more than a good brush & we are only too happy to oblige! We will not only make sure they have a well brushed coat, but we will also make sure they have nice clean eyes and are well groomed.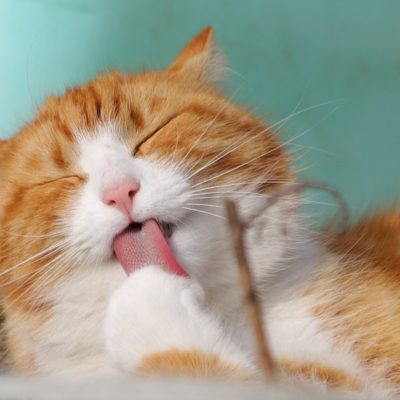 Updates
We know how much you will miss your kitty while you are away. We will send you daily updates with photos & videos to show you what a great time they are having in our care. You will be able to see for yourselves how well they are.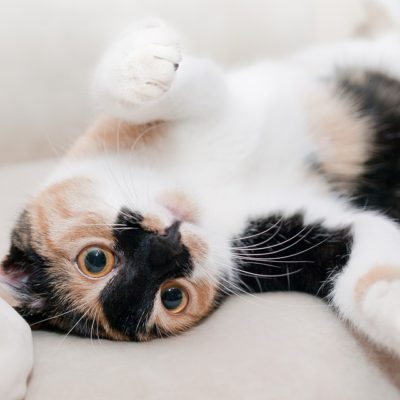 Home Care
It's not just your kitty we  take care of,  we also take care of your home. We will gladly put bins out,  bring in any post, draw your curtains, water your plants and garden and keep and eye on things for you while you are away.